Welcome to my groovy domain!
April 2022 –
Nominated for the 15th time as 'Drummer of the Year' at the Maple Blues Awards. Ceremony is on June 20th in Toronto at Koerner Hall.
Recording projects with Myles Goodwyn and Myles Davidson.
bonasound studio's remote drumming – complete live drumset recording with all the good mics and recording gear….let me play on your upcoming release !
'bonavoice' recording sessions continue, working towards our debut release.
– Currently the holder of 8 Maple Blues Awards for 'Drummer of the Year'.  February 3rd, 2020 I was presented with my eighth Drummer of the Year Award at Koerner Hall, Toronto.
– Here is my interview on TaklinBlues with Mako Funasaka
https://talkinblues.podbean.com/e/talkin-blues-podcast-episode-183-tom-bona/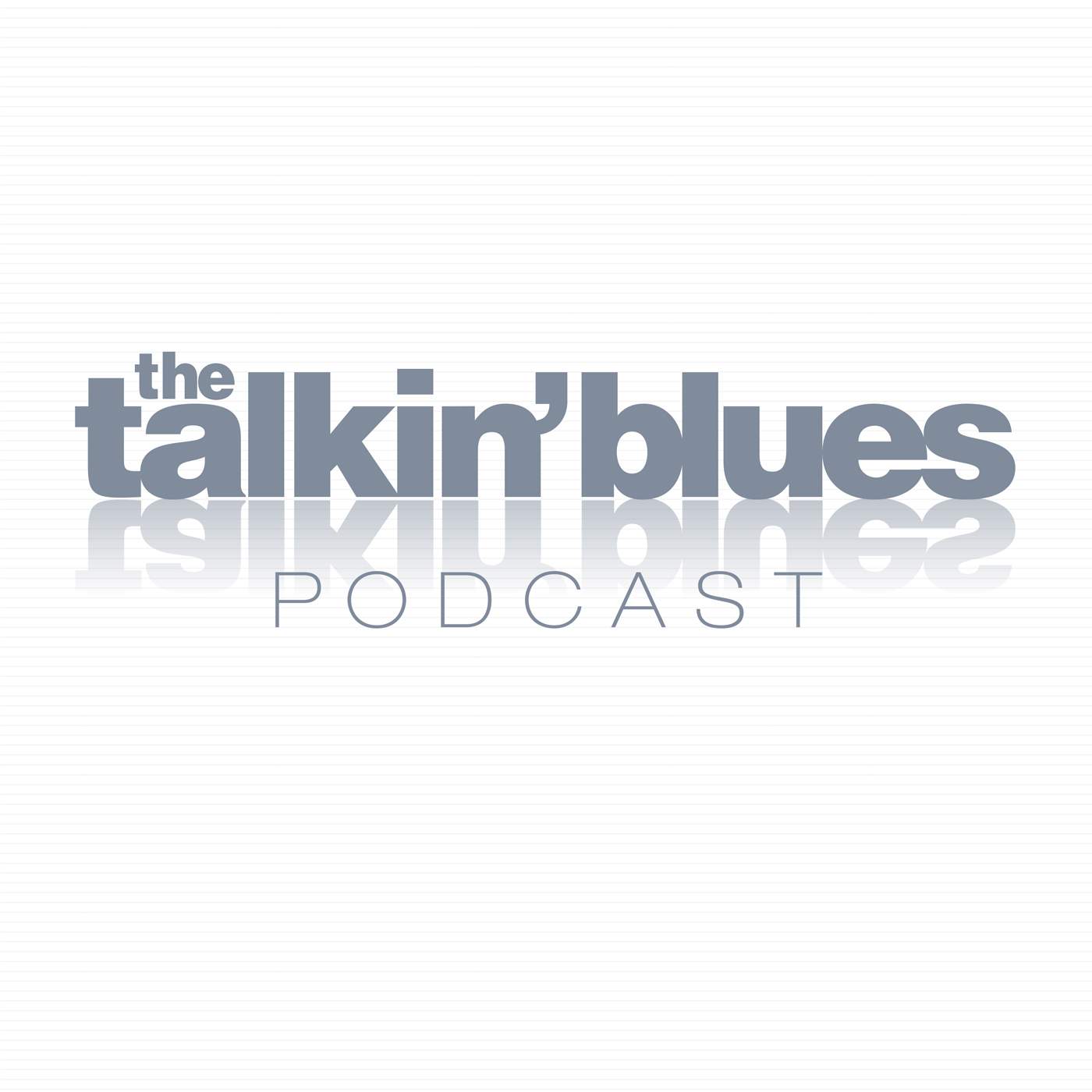 Talkin' Blues podcast episode 183 – Tom Bona
A conversation with drummer – Tom Bona (Sue Foley, Raoul & The Big Time and Soulstack) – http://www.tombona.com
– Completed my touring duties with Sue Foley in support of The Ice Queen (2017-2019). This tour took us all across Canada, The USA and Europe, playing to sold out venues, with plenty of wild adventures including opening for Buddy Guy at Ottawa Bluesfest.
www.suefoley.com
The Maple Blues Award Show Band 2017:
Had a great weekend hanging out with the blues community at the Marriot in downtown Toronto last weekend ( January 20-23, 2017).
Saw lots of great music and had some great conversations too. Looking forward to Summit 9 in 2 years to do it all over again.
The Maple Blues Awards went off again without a hitch, with performances by Steve Mariner, Sugar Brown, Shakura S'Aida, Tim Williams, Michael Kaeshammer and the Paul Deslaurier Band.
Congrats to all the winners, including the new Drummer of the Year, Sam Harrison out of Montreal. Having been nominated 11 times, and winning 7 of these awards, it was a pleasure to ' pass on the torch' and to congratulate the awesome Sam Harrison for his first time win of this award.
Here is the moment Sam stole the award this year, while thanking me for not being as busy as normal so that someone else could win it !
January 2016: I am honored to win my seventh Maple Blues Award for "Drummer of the Year". This was also my 10th nomination. I unfortunately was not able to perform at the award show this year, as I was in Calgary with the touring theater show " Life, Death and the Blues". Here is my acceptance speech video:
Here's a cool GoPro cam shoot from a summer festival with Soulstack : 
Award-Winning Groovy Drummer Songwriter/Producer
Celebrating 30 Years of recording, performing and touring internationally.
Multiple Award Winning Drummer
Songwriter
Producer
Road Manager / Tour Manager.
Powder Blues, Soulstack, The Wilderness of Manitoba, Maple Blues Band/Revue, Bourbon Tabernacle Choir, Sue Foley, Roxanne Potvin, Raoul and the Big Time, Colin James, Long John Baldry, Jeff Healy, Wickens Knight, Duke Robillard, Martha and the Muffins, Hennessey, Steve Lukather (Toto),Simon Tell, BonaVoice, Dawn Blythe…
International releases in pop, rock, blues and roots.
Available for touring, recording sessions, teaching, producing, and songwriting and co-writing.
Contact: tom@tombona.com 416 458 4079
NEWS:
Soulstack released our selftitled "Soulstack" CD Release on June 18th, 2015 with a celebration at the Orbit Room in Toronto.
"Life, Death and the Blues" celebrates the 100th performance, while in Calgary in January 2016.
Bonavoice recording/producing session has begun with tracks recorded in August in Nova Scotia with Nick Smith at the engineering desk.
Dawn Blythe recording/producing sessions are continuing as a follow up to her "Gold EP", which is now available on CD  and iTunes.
Tom Bona begins tracking for his debut solo CD Recording titled, 'Tom Bona Ocean'.
//
November 2014:
"I started a BLOG, that started the whole world Blogging"…well not really, but I DID start a blog….where I will update more news, more current tidbits and happenings….you can access it from the above Menus Bar, on the far right.
November 2014
Soulstack:
The next few months see Soulstack performing on The Orbit Room on Thursday, December 4th, El Mocambo on Sat.Dec 6th, the Horseshoe on Monday, Dec 8th [ 11:40 pm] and Dora Keogh on Danforth on Dec 20th.
Soulstack's next gig is November 22nd at Calabogie Peaks Resort, a DAWG FM Sponsored event….we are looking forward to this one.
Soulstack is heading into the studio in December to record their 3rd release.
On January 16th, 2015 Soulstack is playing the opening party for the Maple Blues Awards SUMMIT 7, at the Eaton Chelsea at 7 pm.
National Blues Awards: 
Maple Blues Award Nominations were announced for 2015.  Now dubbed "The National Blues Awards",  I have been nominated for Drummer of the Year again ( my 9th Nomination !) for my work with Raoul and the Big Time, and Soulstack, and likely Powder Blues, etc.
Finally Jon Knight of Soulstack has received his first nomination for Vocalist of the Year, and Raoul and the Big Time have received nominations in multiple categories, including Entertainer, Recording, and Songwriter of the Year.
More Deets here:  http://www.mapleblues.ca/
Raoul and the Big Time:
Raouls' " Life, Death and the Blues" show at Theatre Passe Muraille has received rave reviews and standing ovations at every show in October. The stage production tours in January and February to Winnipeg and Edmonton……more details to follow.
http://passemuraille.ca/archives/current-season/life-death-and-the-blues
Winnipoeg : http://www.pte.mb.ca/plays/current/plays/59.php
Edmonton:  http://www.theatrealberta.com/2014/03/25/news-edmonton-the-citadel-theatre-announces-2014-2015-season/
POP MUSIC, YES with The Wilderness of Manitoba and Alex Lifeson!:
\http://www.thewildernessofmanitoba.com/about/
I had the awesome pleasure of recording with The Wilderness of Manitoba this year at Revolution Studio with Joe Dunphy Producing, while sharing drumming duties with Howie Beck and Marito Marques. Alex Lifeson from Rush also contributed a smoking guitar solo to one of the tracks (Shift).
I will be appearing as their live drummer as well, including dates in New York City and Windsor this fall.
August 2014
​​Blues Drumming Workshop – with Tom Bona, presenting;
"The Seven Beats of Blues and other Groovy Grooves"
Sunday, August 17th at 1:30 pm Calabogie​ Peaks Resort, Calabogie, ON​www.calabogieblues.com
Award winning blues drummer, Tom Bona (Soulstack, Raoul and the Big Time, Powder Blues, Maple Blues Revue) 
will be presenting his Blues Drumming Workshop called "The Seven Beats of Blues and other Groovy Grooves", a quick walk through the specific blues grooves required of an in demand blues drummer.
'Up Close and Personal', this workshop allows the audience a rare opportunity to sit close to the drum kit (in the round) to feel it's sheer power and energy (and volume!) that comes off a drum kit while a player is 'deep in the groove'. Tom first presented this educational piece mixed with performance (Eduformance) at the Cape Breton International Drum Festival to rave reviews. 
Join Tom as he reveals the secrets of blues drumming; the styles and grooves required to excel as a blues drummer. [Sunday, August 17th at 1:30 for 30 minutes]  

www.tombona.com
February 2014
Soulstack Storms the Capital with Debut Performance
TORONTO, ON – Maple Blues Award Nominees, SOULSTACK, will make their Ottawa live performance debut with four shows at the end of February. Soulstack's mini city tour will find them performing at the Rainbow Bistro on February 28th and March 1st [10 pm], the Atomic Rooster on Sunday, March 2nd [6 pm-9pm] and at Greenfields in Barrhaven for StudioDawg with DawgFM, on Monday, March 3rd [8 pm].
January 2014
Tom Bona wins his 5th Maple Blues Award for Drummer off the Year at the 2014 Award Show on Monday, January 20th, 2014.
November 2013
Maple Blues Awards 2014
I have received my 8th Nomination for "Drummer of the Year", for the 2014 Maple Blues Awards and I will be the house drummer for the 12th year at the awards show on January 20th , 2014 at Koerner Hall / Royal Conservatory of Music in Toronto.
The Producer
I have produced the second release of Christian Duo "Father Jamie and Karen Smith", the new CD is called " Still Imagining" and it is available at www.facebook.com/fatherjamiekarensmith and on itunes, CDBaby, etc
/
Older News ( this will get more tidy, as I navigate my new WordPress website!)
News flash :
I played the 9th Annual Cape Breton International Drum Festival on May 23rd/24th in Glace Bay, Nova Scotia. That's me, second row, second from left.
www.capebretoninternationaldrumfestival.com/